Transitos i Duanes el Segre S.A.
Tassa is a Lleida company that is dedicated to processing the set of logistic and customs operations necessary for the export and import of goods.
With more than 25 years of experience Tassa is currently the only logistics operator in Lleida able to complete the cycle of your sales or purchase operations at national and international level, endorsed by the OAS certification.
The Tassa team is characterized by its professionalism and a wide experience in the logistics and customs sector.
Tassa offers you an agile and efficient service so that all your operations can be carried out within a framework of maximum security and confidence.
Lalo Morante Martínez
CEO and owner of Transitos y Aduanas el Segre S.A.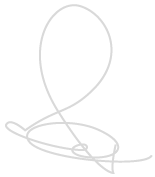 Et connectem amb el món, TASSA el teu transitari de confiança.

Mission
Tassa, as a logistics, customs and advisory services company in foreign trade, aims to position itself as a strategic partner in the agri-food, industrial and commercial sector. Tassa provides integral and specialized solutions according to the needs of each client. Thanks to the involvement and know-how, the Tassa team is able to provide a close, personalized and high quality service.

View
The great team of professionals that form Tassa, strives daily to satisfy the needs and fulfill the expectations of its clients, allowing itself to position itself again as a reference company, of trust and of a wide trajectory work within the sector. At the same time from Tassa, we are committed to support and collaboration for the development and strengthening of the different sectors that favor the growth of the economy in our area.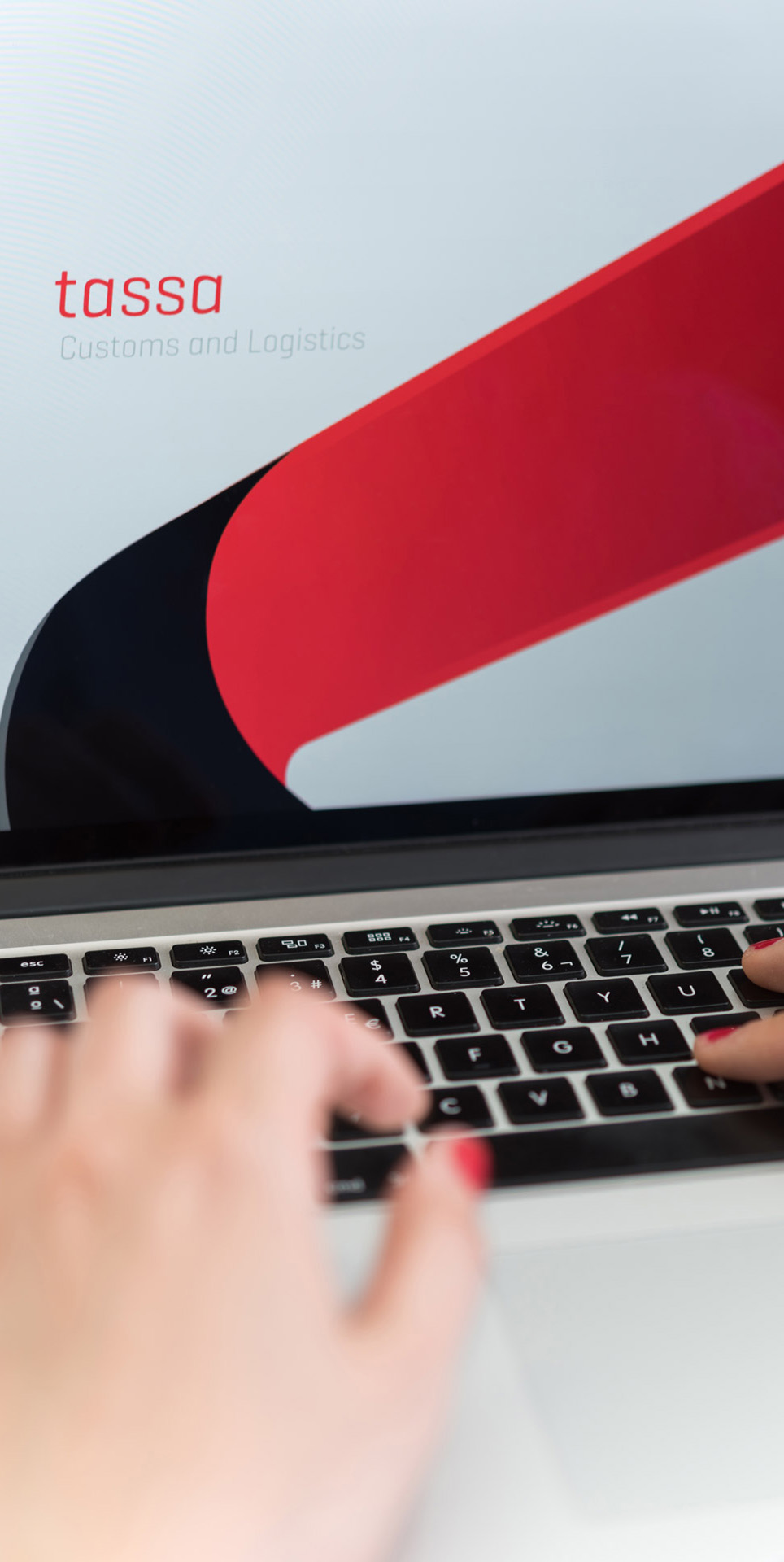 Values
In a market as changeable as ours, Tassa is in constant growth, developing its DNA each and every day to ensure its continued improvement.
Vocational service
Our differentiating value is the passion and implication our team puts into its work, together with the resulting reward we derive from our clients' satisfaction.
Quality
The excellence of the operations and results of the services Tassa offers originates from our values of dedication, self-improvement and thoroughness that are firmly rooted in the human team at Tassa. From the outset, each worker is trained within a spirit that embodies our values and which subsequently produces results of great quality. Tassa also assesses, in the selection process of its personnel, the level of experience, talent and professionalism that each employee will provide. Moreover, Tassa adheres to strict criteria in the selection process of its collaborators, thereby ensuring a guarantee of quality in its operations.
Personalised care
Each dispatch deposited in Tassa is treated in a personalised way, adapting to the needs and challenges that arise. Our philosophy is to forge relationships of trust with clients through our experienced, specialised team.
Innovation
Continual proactive improvement allows us to advance and grow professionally. Consequently, innovation applied to such a variable field enables us to position ourselves as the perfect benchmark within the sector.
Commitment
Tassa is committed to offering its clients and workers a quality service that is flexible, personalised, effective and highly efficient.