The maritime world
Tassa, in collaboration with shipping lines providing the widest national and international coverage, offers an extensive, personalised service tailored to the individual needs of the client for transporting goods by sea.
Tassa DNA
Our experience and broad knowledge of the sector are leveraged to provide our maritime traffic services with the necessary quality to ensure optimal operation. An extensive network of specialised collaborators in the various forms of transport and load types allows us to offer a quality service at a highly competitive price.

Sea Container FCL
Containerized FCL service (Equipment: Dry, Reefer, Open Top, Flat Racks, Flexi Tanks, ISO Tanks).
Conventional
Service for cargo in the hold.
Consolidated Sea Freight – LCL
LCL service (consolidated) for export and import.
Connection with islands
Service to Balearic and Canary Islands.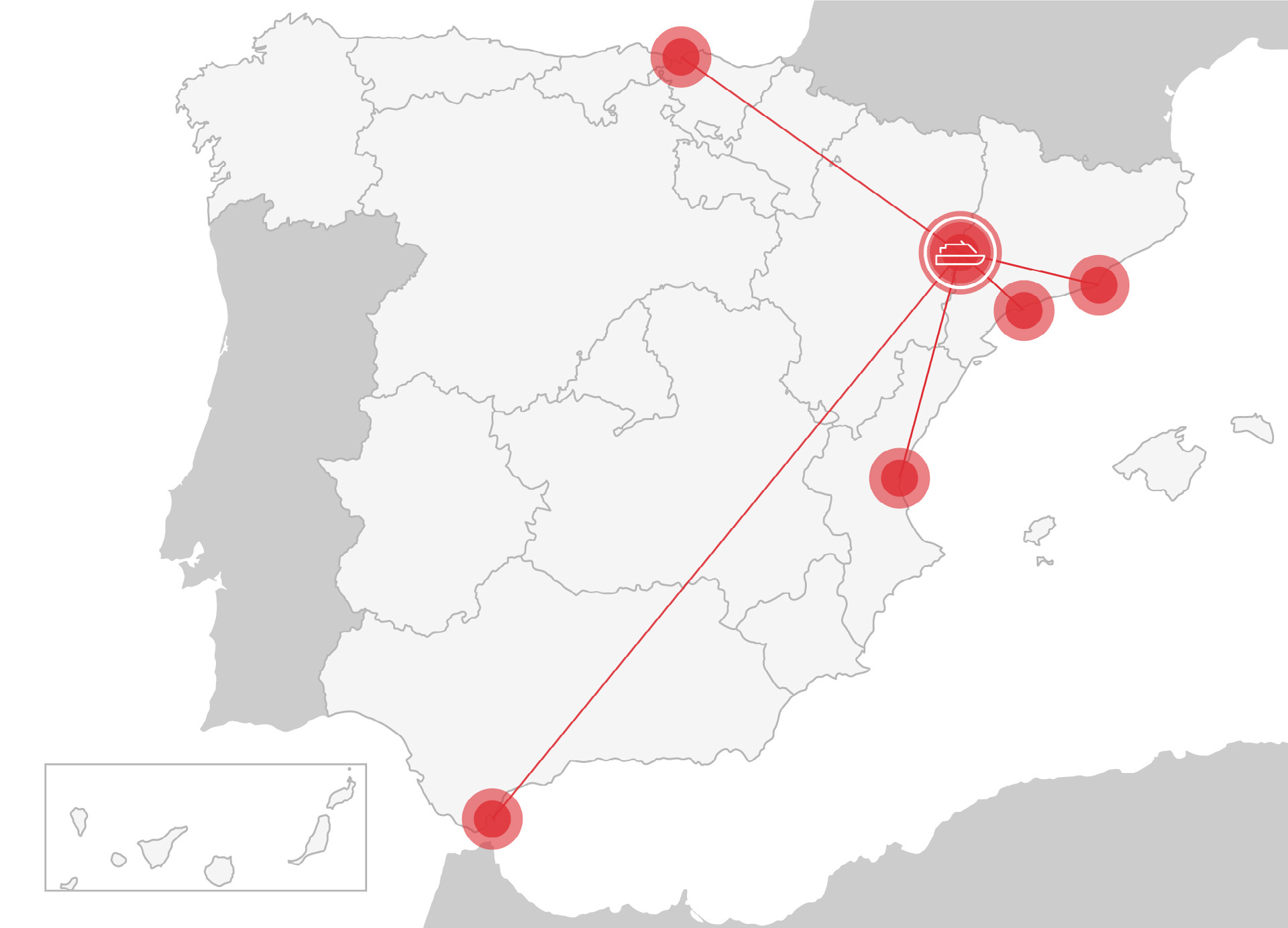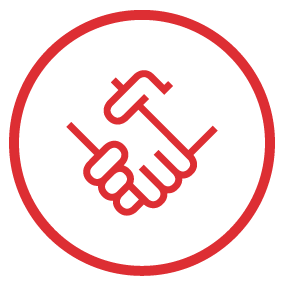 The direct contact we maintain with all the shipping companies operating in the peninsular, as well as the other professionals in the logistics chain, puts us in a privileged position to offer incomparable service. This is also due to the proximity of loading/unloading areas and the port of dispatch/arrival.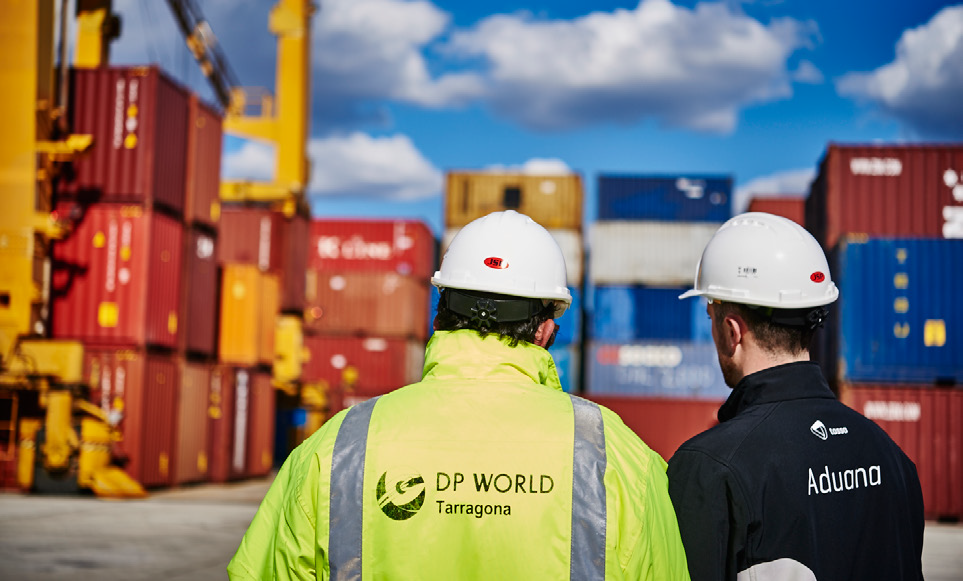 Do you know the most suitable shipping container to transport your goods?
We transport your goods using containers that are best suited to your requirements.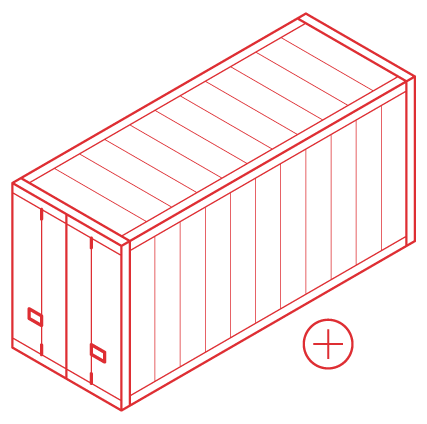 Click here to see the complete list.
Tassa know-how is at the heart of its products
Our experience and knowledge of products and specific market types enables us to strategically plan logistics solutions adapted to the characteristics of each product.
Frozen and refrigerated goods