Tassa, as a leading edge logistics operator, has a specialised team for air freight. This enables us to add value to our service, adapting to the specific delivery needs for your goods in an increasingly demanding, global market.
Added value to your air freight is achieved by combining Tassa DNA with the characteristics of this mode of transport, which is then adapted to your real needs.

Advantages of the Air Service
Swift delivery
Air transport is currently the fastest means of transport available.
Safety
Minimisation of damage risk for your goods, given that it is the form of transport with the lowest accident rate.
Flexibility
The wide range of aircraft adapt efficiently to the type of goods to be transported.
Lower storage costs
 The characteristics of air transport translate into less storage needs.
Accessibility
It is a transport system that can connect and adapt to any place in the world.
Tassa DNA
Know-how and experience operating in the air transport sector means a personalised consulting service that serves your needs.
Strategic planning that provides the best option in terms of quality, transit times and tariffs.
Effectiveness and efficiency lend agility to our service response. Reliability, tracking and communication up to the delivery of your dispatch.
Our team's know-how provides integral management of all your dispatches by air, adapting our services to your requirements. We work exclusively through an efficient, safe chain that offers optimal results.
Network of carefully selected collaborating agents.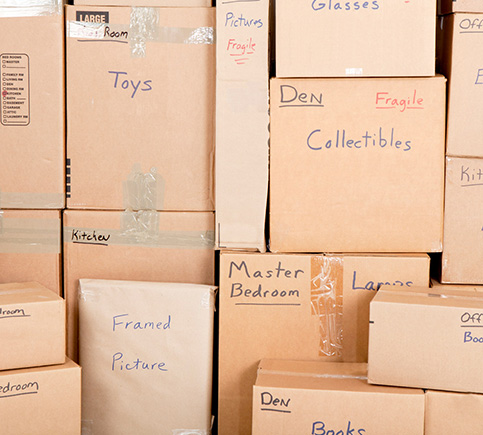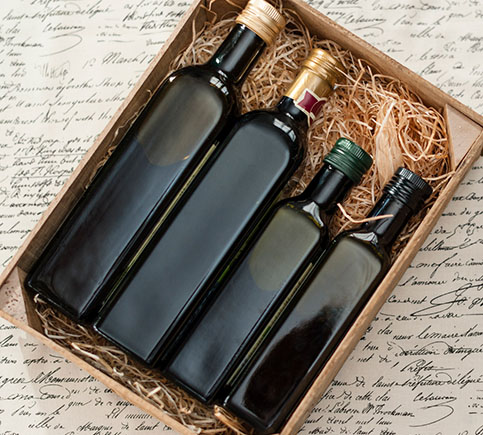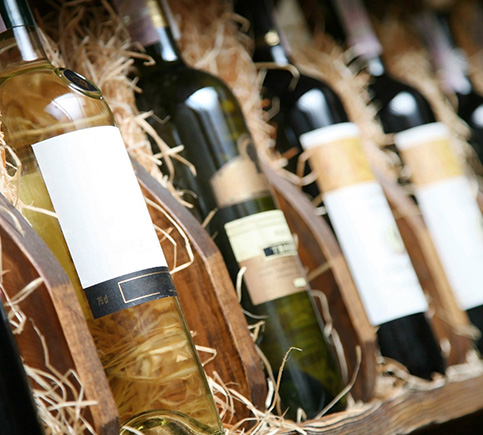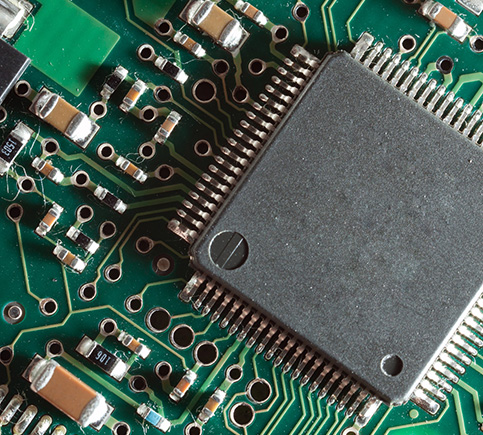 Air Import and Export Service
Refrigerated.
Frozen.
General cargo.
Dangerous goods (IMO).
Door-to-door service.
International door-to-door express delivery, documents and parcels.
Daily flights to main airports.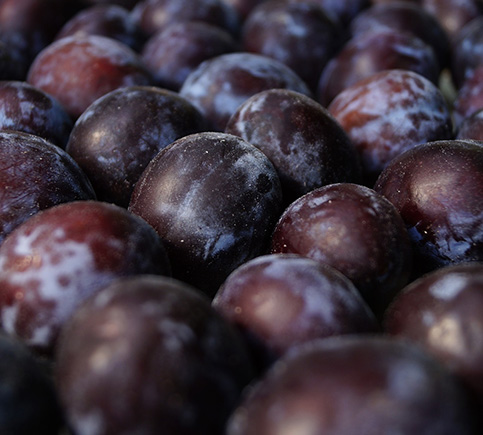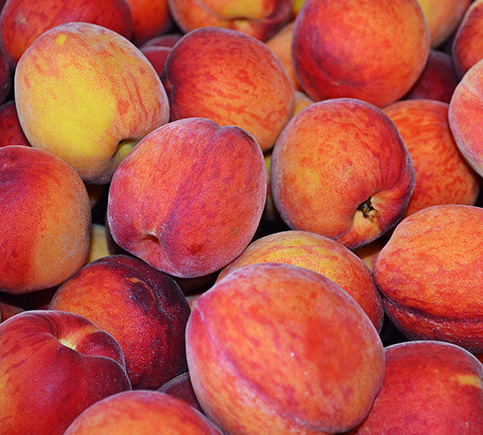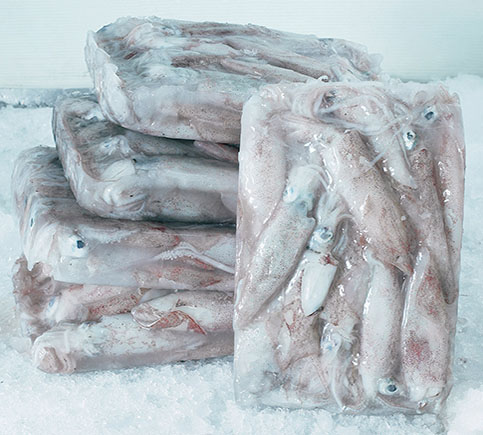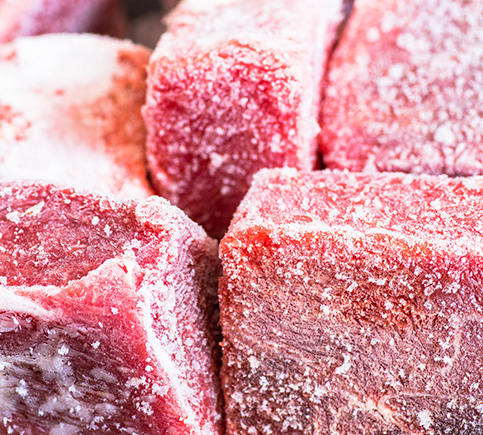 Specialists in Refrigerated and Frozen
Over 25 years of experience, having worked on customs matters in 105 countries, Tassa is positioned as the ideal reference for transporting perishable and frozen products at a controlled temperature.
Our knowledge of the products and characteristics of diverse markets allows us to offer logistics solutions focused on the specific requirements of the food cold chain. Consequently, we are able to optimise costs and reduce the risks inherent in transporting goods destined for human consumption.