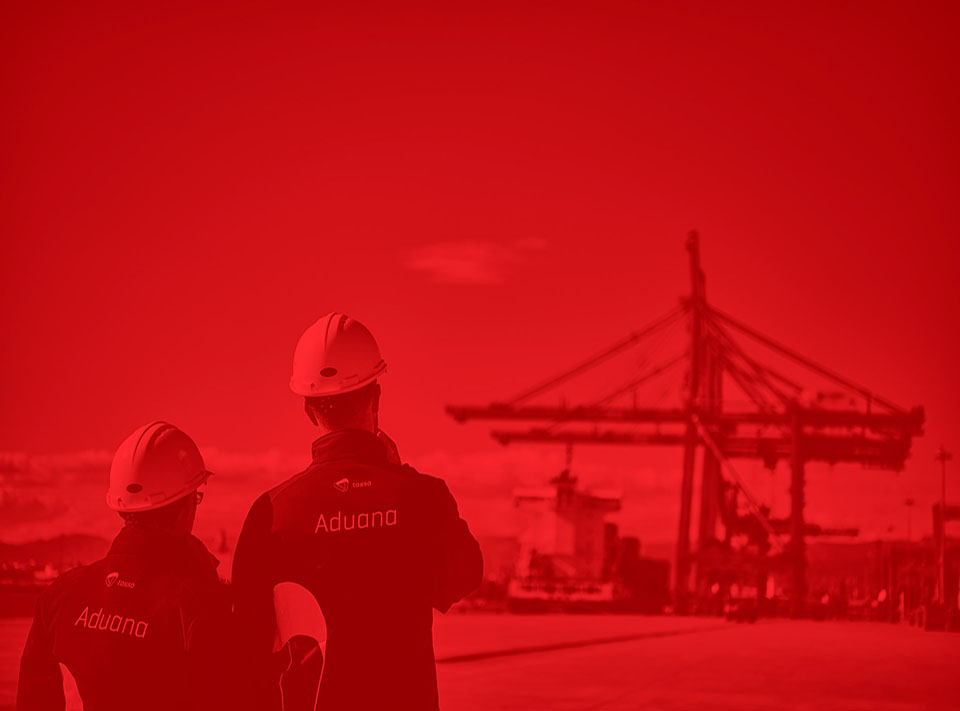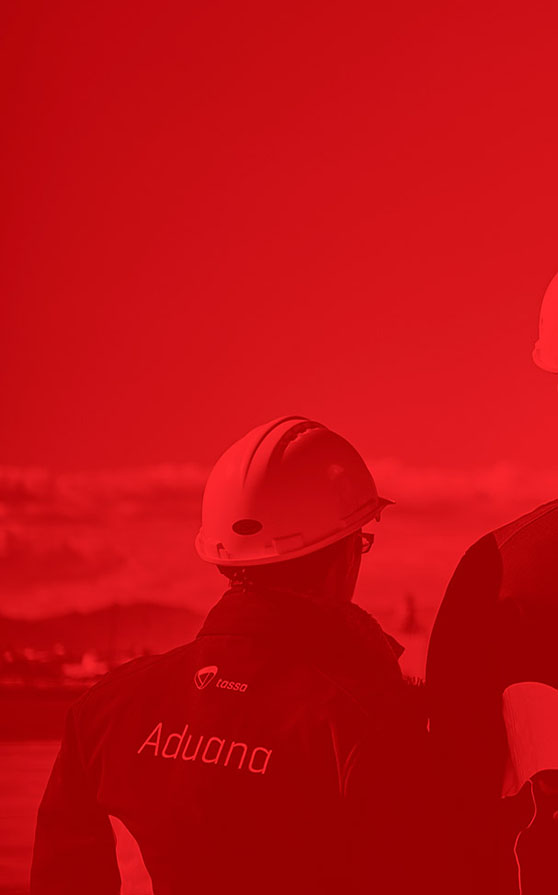 Customs
Advice in matter and customs legislation. Processing your import and export offices.

OEA
Tassa has this certification of trust and good practices granted by the Administration.
Tassa is the impulse that brings you closer to your goal
Specific phytosanitary export campaigns:
Keep up to date with the latest news: notices, opening of campaigns, registration periods and official protocols. Asses yourself in border inspection procedures and performance. Join them all!